Fortnite lovers were bored from the previous season because of the lack of creative ideas by Epic Games. But it's great that the wait is over now for Fortnite Creative's new features in Season 3's Chapter 3 in the upcoming Chapter 3 Season 3.
Creative was added to Fortnite at the end of 2018, not long after the battle royale mode came out. Even so, it wasn't a big part of the game. Back then, people mostly played the battle royale mode and sometimes forgot that there was also a creative mode. The good news is that creativity has grown bigger and bigger over the years.
-Advertisement-
Now, Fortnite Creative's plays a big role in the game. Epic Games makes maps that people work on together all the time. Through Creative, the company also has a lot of maps made by players.
With the new Creative 2.0 update, it might get even more attention. And if what people say is true, Fortnite Creative will go crazy. In the meantime, here are some things that will be added to Fortnite Chapter 3 Season 3.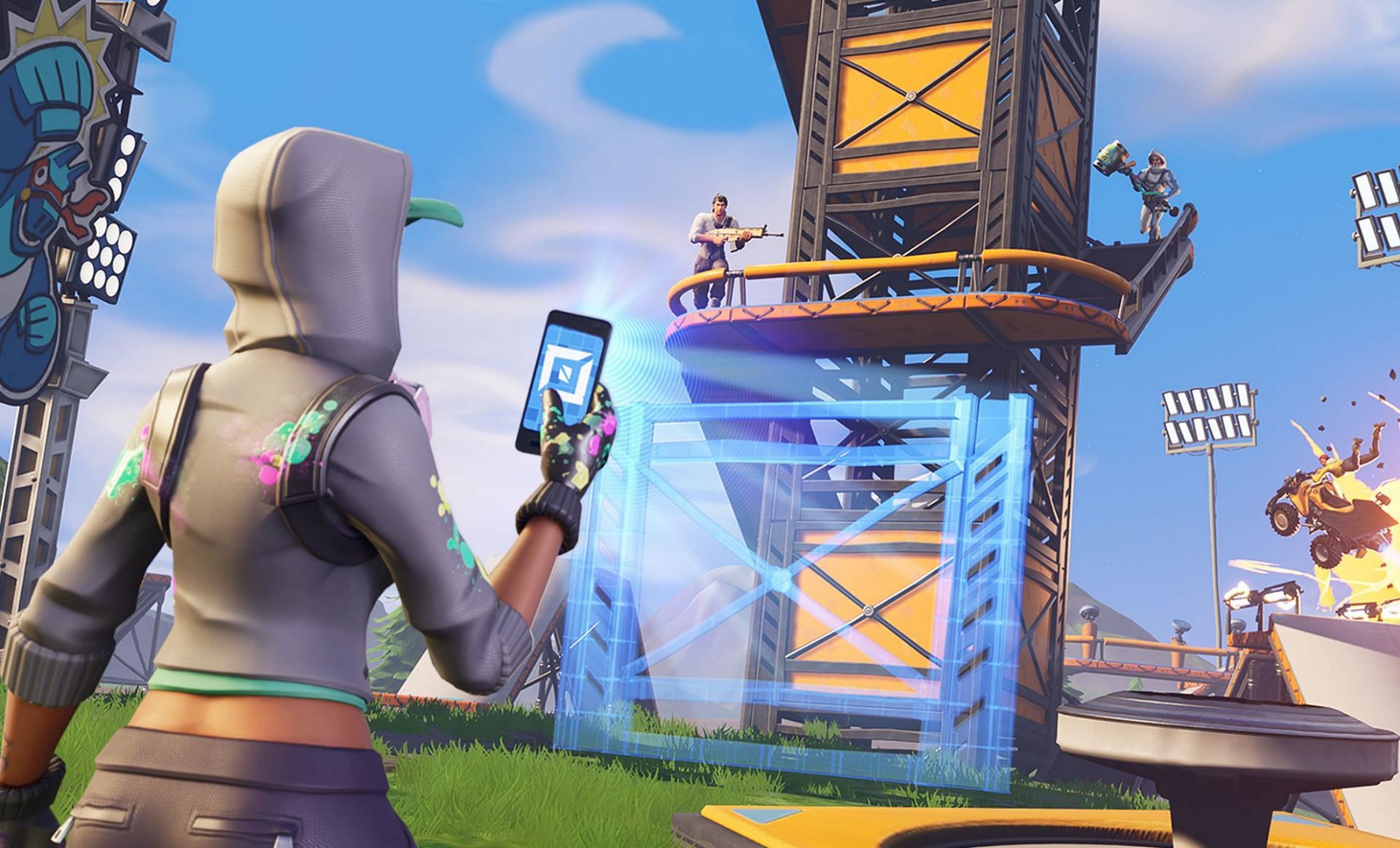 What Fortnite players can expect to see in Fortnite Creative in Chapter 3 of Season 3?
A lot of cool things were added to Creative in Season 2. Players were thrilled when prop movers, amazing new vehicles, brand new terrain, new game mechanics, and so much more finally came out.
-Advertisement-
And adding the following things to Creative will only make the experience better. But this is not official information, so it should be taken with a grain of salt.
Melee Manager.
One thing that Fortnite could use more of is melee combat. Lightsabers are a good option for melee combat, but you can't use them in Fortnite Creative, and the game doesn't have any other real melee weapons.
Players might finally get the long-awaited melee items in Chapter 3 Season 3. Melee Manager, is a device that Creative was teasing for a long time before it was leaked. All signs point to it being in Season 3 of the game.
The Gravity Gun.
Even though leaks said it was coming, the Gravity Gun from Chapter 2 Season 8 is also missing from Creative. Leaks aren't always true, but they tend to be about things that are in the game files. The gravity-based weapon hasn't been available for two full seasons, which is a shame.
I hope it will be added to Fortnite Creative in Season 3, because it was a lot of fun to use.
-Advertisement-
Spawns Toys When Thrown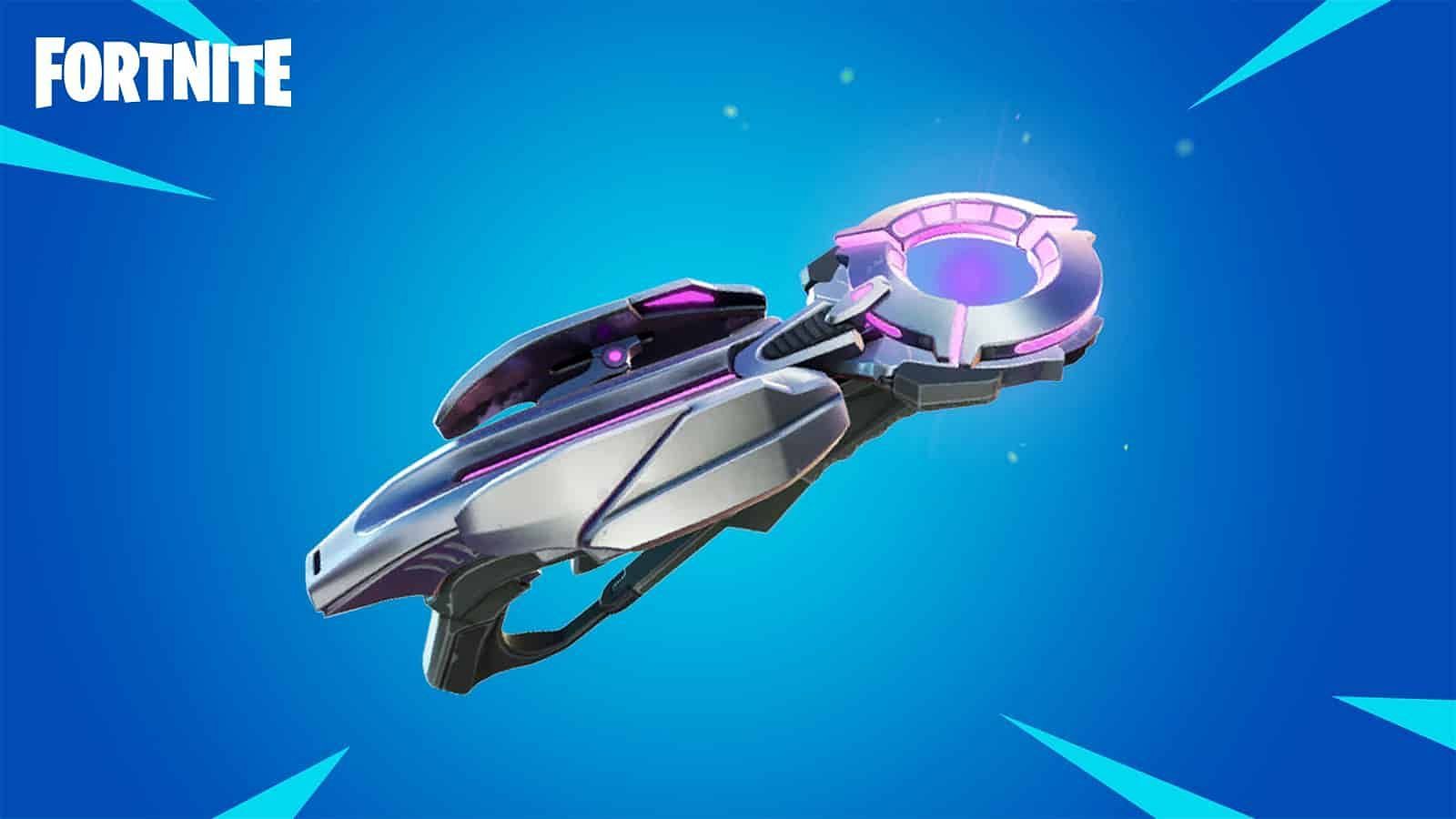 The Throwing Toy Spawner, which was a big part of the NBA's 75th anniversary map, was also leaked a long time ago, but it hasn't shown up in Creative yet, at least not in a way that players can use it. The update for Season 3 of Fortnite Creative Chapter 3 could change that.
Klombo.
At some point, Klombo spawners were also meant to be added to Creative. This season, Klombos have not been on the island, but they are still a part of the game. Most players would be very happy, and it would make a lot of sense to add them to Fortnite Creative.
ALSO READ: Fortnite Chapter 3 Season 3 is now confirmed to launch on June 5(Sunday) 
Devices for the Chair and Loot Controller.
A Chair device, which lets players add items to sit on a map, should also be added in the future. It could be in Creative 2.0, or it could be coming very soon.
A Loot Controller is also talked about a lot. This would give players more power over the loot on the island, whether it's from the floor or from chests.
All of these things and more could be coming soon. They might also come out at random times during the season.
-Advertisement-
ALSO READ: How to fuel the Mecha in Chapter 3 of Season 2 of Fortnite