Most likely, Gwen Stacy will be added to the list of Marvel characters in Fortnite very soon. This character was shown in the new Fortnite x Marvel: Zero War #5 comics, which almost confirms that she will be added to the game.
Many times in the past, Epic Games and Marvel have worked together. Back in Chapter 2 Season 4, players of Fortnite even had a whole Battle Pass full of Marvel characters. And it doesn't look like they'll stop working together any time soon. Since the creator of Fortnite is making the Metaverse bigger. It wouldn't be surprising if every Marvel character ended up in the video game at some point.
-Advertisement-
This is great news for Marvel fans, since Gwen Stacy is a popular character who could be added to the game soon.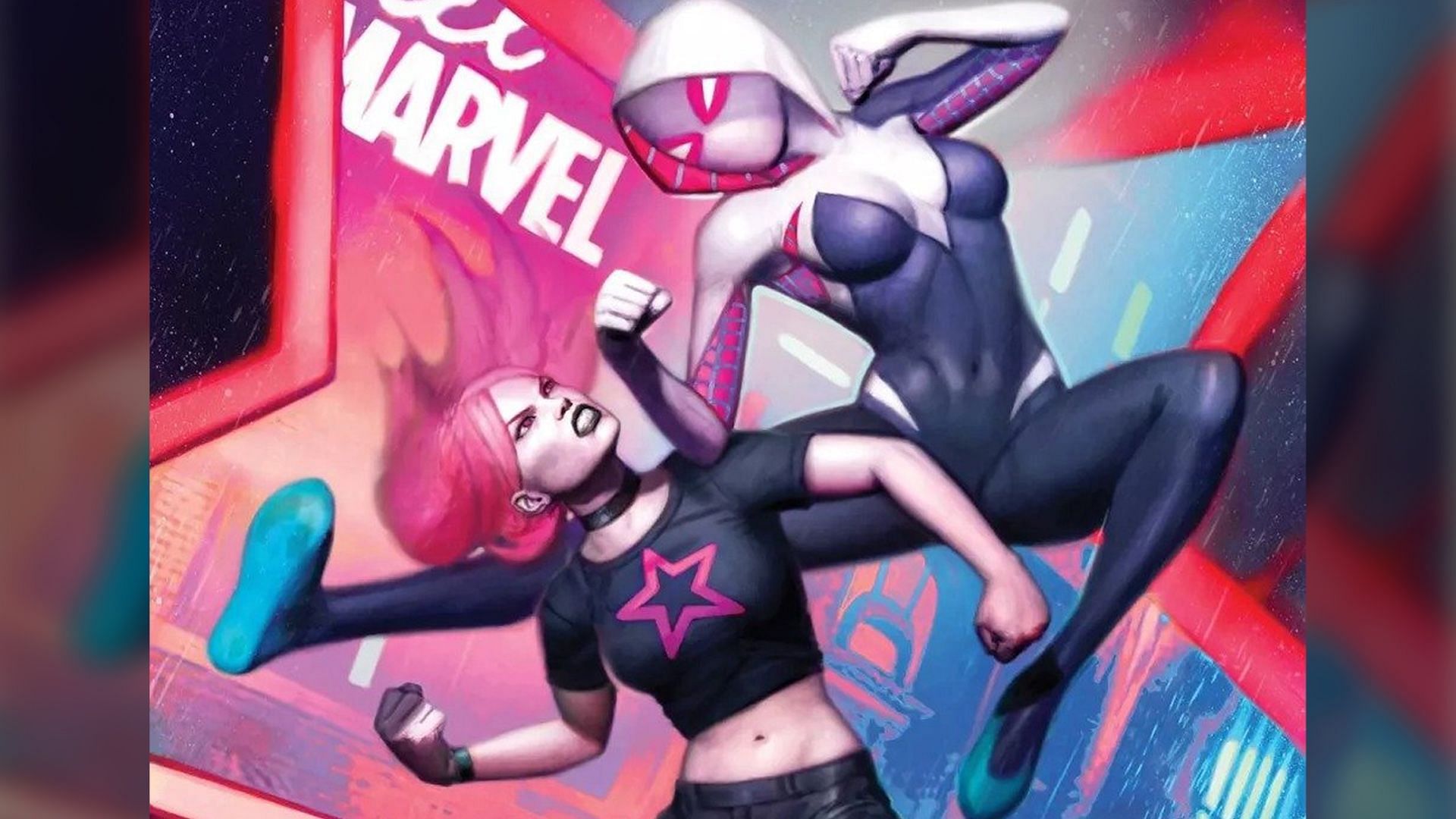 Gwen Stacy is on the front cover of a new comic book.
As part of their work on the Metaverse, Epic Games and Marvel have worked together to make comic books. People can read about both Fortnite characters and Marvel heroes in these comic books.
Epic Games has added several Spider-Man skins to the game over the past few months. The most recent one was only available to people. Who owned comic books before it went on sale in the Item Shop.
-Advertisement-
Many people who like comic books know that Gwen Stacy is a character who has something to do with Spider-Man. In fact, in an alternate universe, she is also Spider-Woman.
As you can see from the tweet by HYPEX above, the cover of the new comic book issue features Gwen Stacy. She is one of the most important characters in the animated movie Spider-Man: Into the Spider-Verse, so it makes sense to include her in the game.
So far, fans have only seen the character, but they can expect her to have her own pickaxe, a back bling, and maybe even an emote.
Even people who don't like Marvel characters will probably want to get this outfit because she could be one of the best-looking skins Fortnite has ever made.
Some Fortnite players made their own skin ideas for this Marvel character about a year ago, and these ideas were very popular. It's time to get down to business now!
-Advertisement-
Release date and price.
At the moment, we don't know when the new skin will come out. Fans can expect, though, that, at first, Epic Games will only let people who own comic books use this character, just like they did with the latest Spider-Man variant.
Gwen Stacy's will probably cost 1,500 V-Bucks in the game, and her bundle could cost 1,800 V-Bucks. Remember that these are just guesses. But they are based on the prices of the previous skins that were released as part of the Fortnite x Marvel comic book collaboration.
The Metaverse is getting bigger, and so far it's been great. Many players hope that Epic Games will make a Fortnite animated movie in the future. The icing on the cake, so to speak.