Rachel "Valkyrae," a YouTube gaming star and co-owner of 100 Thieves, told fans during a recent livestream about the cutest date she ever had.
Fans may already know that Valkyrae has never talked much about her relationships with other streamers. Rae gets paired with other online content creators and streamers all the time because she has so many fans.
-Advertisement-
Even though there has been a lot of crazy shipping, Rae is not ready to talk about her current love life. But she keeps telling her fans about some of the guys she dates. And that's exactly what Rae's fans got to see recently when she did a livestream and talked about one of her cutest dating app experiences.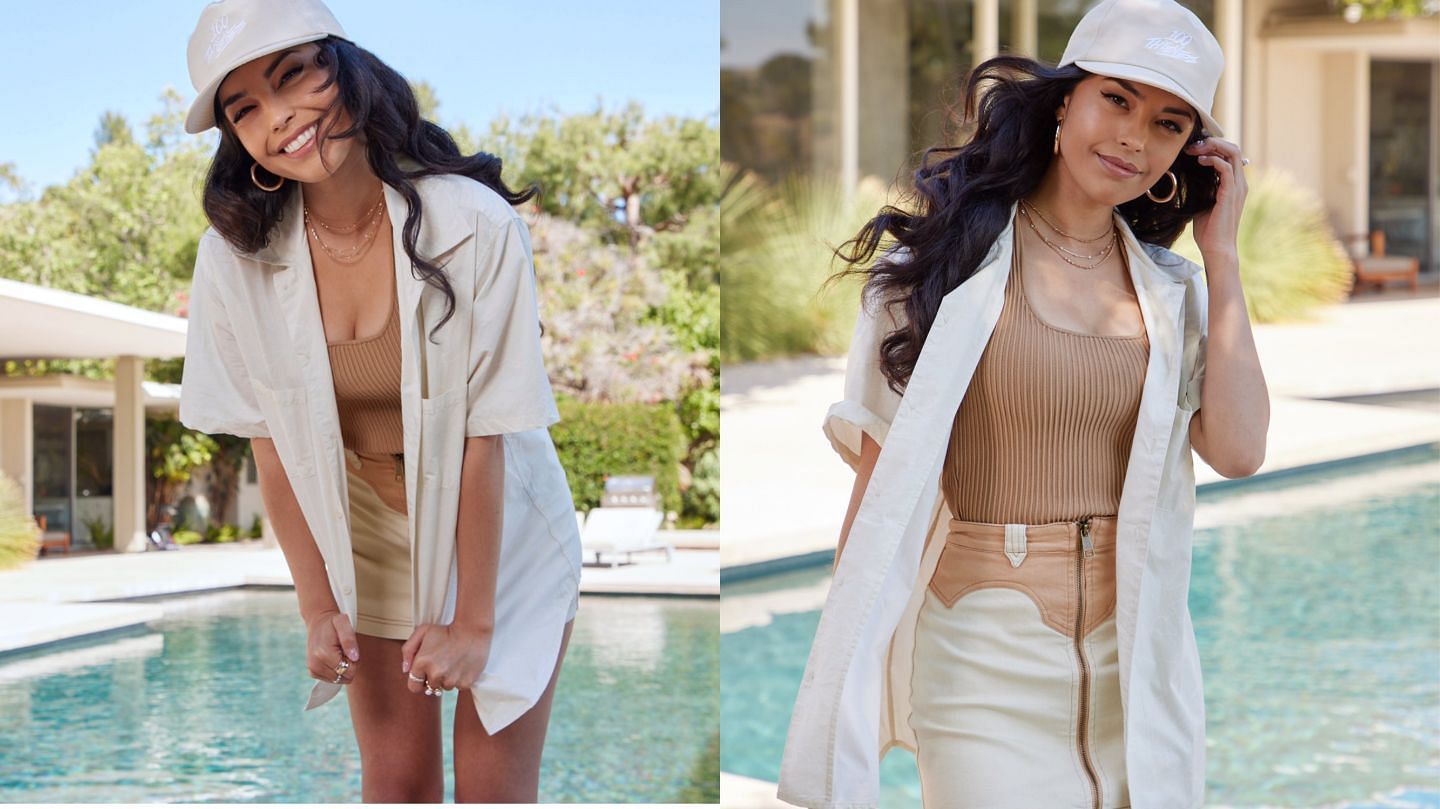 WHO IS VALKYRAE?

Rachell "Rae" Hofstetter (born January 8, 1992), sometimes known as Valkyrae, is an Internet personality from the United States.
Since 2020, she has been the most-watched female streamer on YouTube. Adweek dubbed her "Gaming Creator of the Year," and she won a Game Award.
-Advertisement-
Rae talked about a heartwarming part of her most recent dating app experience:
During a livestream, Valkyrae talks about an adorable date.

Valkyrae gave an important update on her use of dating apps and said:
Later, the famous YouTuber talked about what she was most afraid of on dating apps. As expected, the streamer is afraid of being recognized before meeting them or just knowing them really well in general.
She talked about how some of her followers are too interested in her life, which is why she doesn't even follow some real-life people on social media because they would be put in the spotlight.
-Advertisement-
The YouTuber kept going with her train of thought and said:
Valkyrae went on to say that she couldn't find the right words to describe her cutest moment, so she said:
The streamer tried to explain everything in detail by saying:
Valkyae continued her story in the cutest way possible by saying:
"No matter what, he's really good at it. He throws darts, and they hit the target. I'm throwing darts, but they don't go where I want them to. He made a bet, and he said, "Okay, whoever loses has to give the other person a kiss." I said, "Okay." I was like okay. So, he throws, and there's something like a bullseye. He throws two of his and all three of these, and they make a triangle around the bullseye."
Rae went on to say the following:
She ended by saying that she broke up with the person because she was too busy and felt bad because she was wasting his time.
-Advertisement-
Fans talk about Valkyrae's amazing love life.
As expected, viewers had a lot of positive things to say about Rae's most adorable dating app experience. A small number of viewers pointed out that Valkyrae was finally talking about her dating life. Most of the people watching were just amazed by the whole thing.
At this point, YouTube may not have surpassed Twitch in streaming, but the gap is getting smaller and smaller every day. Rae has a huge fan base, so it goes without saying that she is one of the big names in streaming who has helped YouTube become known in the streaming world.
With over 3.5 million subscribers on the platform owned by Google, Rae has really outdone herself with her drive and love for gaming. Since she has so many fans on social media, it makes sense that they want to know more about her personal life, especially her love life.