LAN tournament. The COVID-19 pandemic did a lot of damage to gaming competitions, like Fortnite LANs. Since the first World Cup in 2019, Epic Games hasn't been able to hold an official event in person because of rules and health concerns. Luckily, this changed after the developers announced a new LAN tournament with a prize pool of a whopping $1 million.
The LAN event that will be held in person will take place in the United States of America. Some of the best professional players from around the world who are invited to the tournament will play against each other. Epic Games has already given information about the event in a blog post on the official website.
-Advertisement-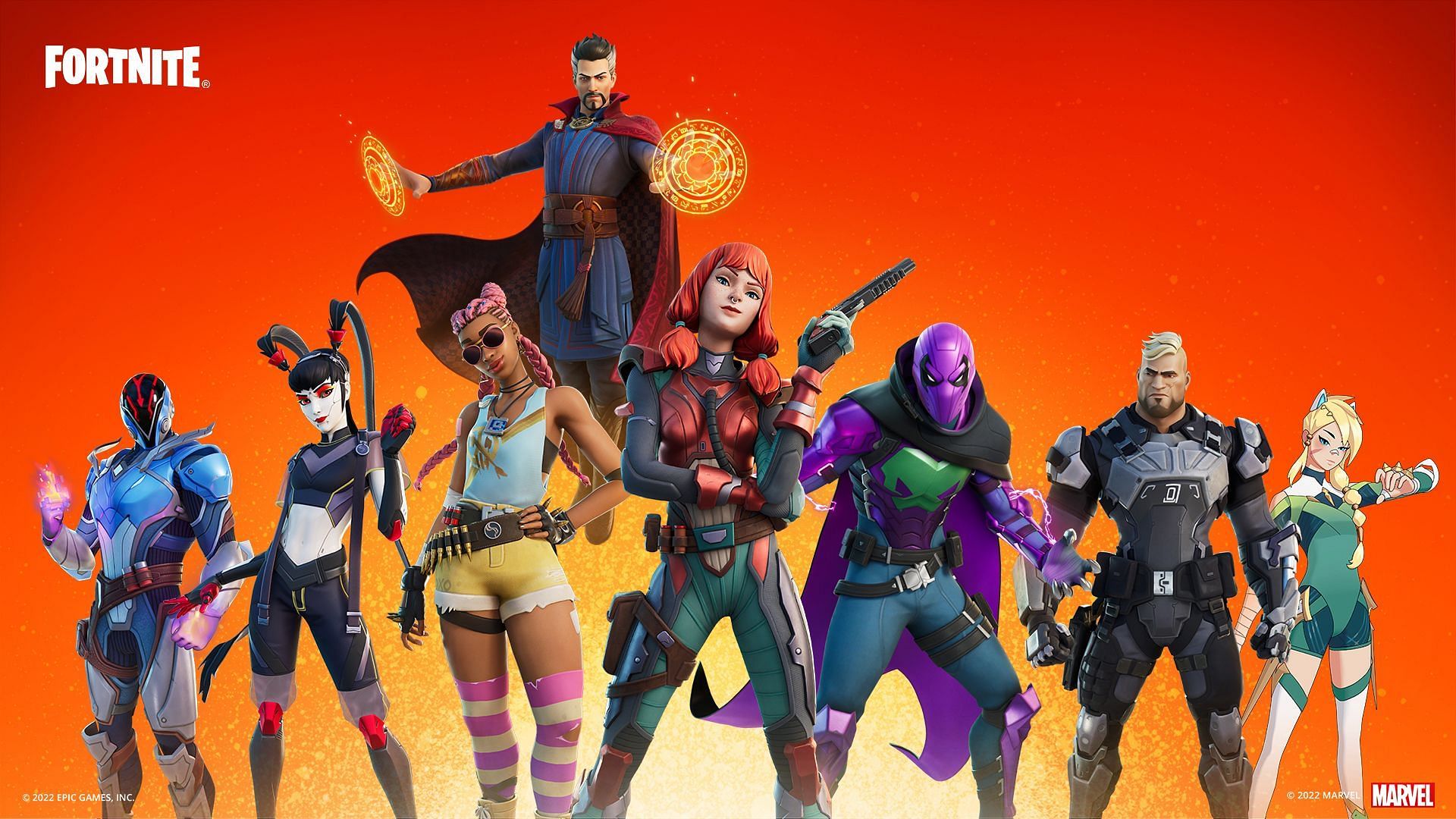 On November 12-13, 2022, the much-anticipated FNCS Invitational will take place in Raleigh, North Carolina. Players will finally be able to go to an official Fortnite LAN tournament after more than two years.
Epic Games has announced a $1 million LAN tournament for the game Fortnite.
When Kyle "Bugha" Giersdorf won the 2019 Solo World Cup for Epic Games' battle royale game, he made history. He beat some of the best professional players in the world to win the title of world champion.
Because of the COVID-19 pandemic, Bugha got to keep his title for more than two years. But this might change now that the battle royale game is finally going to have in-person events again.
-Advertisement-
The World Cup was the last time there was a LAN event. The FNCS Invitational 2022 will be the first one since then. Top teams from all over the world will compete for a $1 million prize pool. The tournament will be held in North Carolina at the Raleigh Convention Center.
Invitations to the tournament will be sent to anyone who has valid travel documents and meets the travel requirements. In the coming months, developers will talk more about the upcoming Fortnite LAN event.
Fortnite's competitive mode gets a big push.
Pro players compete in the FNCS every season for tens of thousands of dollars. But online events rarely create enough buzz to get more casual players interested in the game. Now that the game's in-person events are coming back, though, more people will want to play it again.
The community has been blown away by the news of Dream hack and now the official Epic Games LAN event. Fans want to see their favorite pros sit in the same room and play against each other in the lobby.